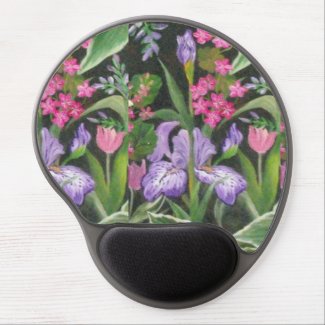 You may remember this design from a painting I did quite a few years ago. It's been fun to use this detail view of it in so many ways. I'd worked on that painting in my garden off and on for fifteen years. Now I get the chance to take it to the next level and see just how far I can push the image.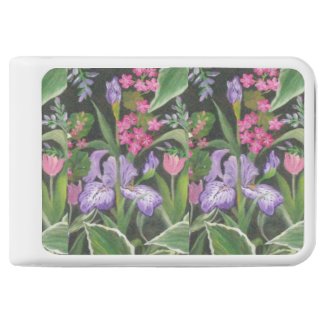 I've used it here as a repeat pattern.
Iris Garden Mouse Pad
by
julia_art
I think this will brighten up any office, don't you?