The art work that I'm designing with today is a detail view from one of my sister Tami's vibrant and exciting drawings and paintings.
Pop Art Bathroom Scale
by
julia_art
I thought it would be fun to start designing a bath collection with it.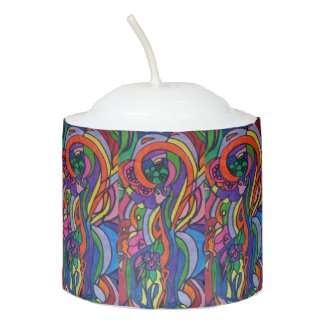 This wasn't even the whole drawing. It's going to be a lot of fun to work with although I haven't been able to convince her of the full potential of the image.
I'd love to be working with her but she just wasn't interested. Perhaps if these sell well it will prove my point.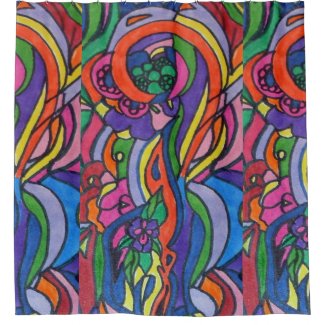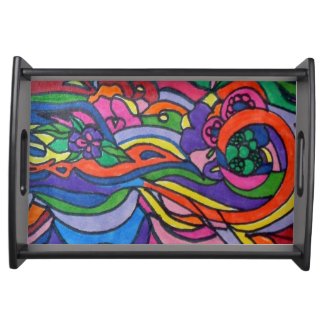 A lot of these products can be used for other things but I tried to imagine kind of a spa afternoon and really taking time to relax and enjoy yourself.